"If it wasn't for GB
I wouldn't be me.

I am unique, I have faith, GB really is the place to be!"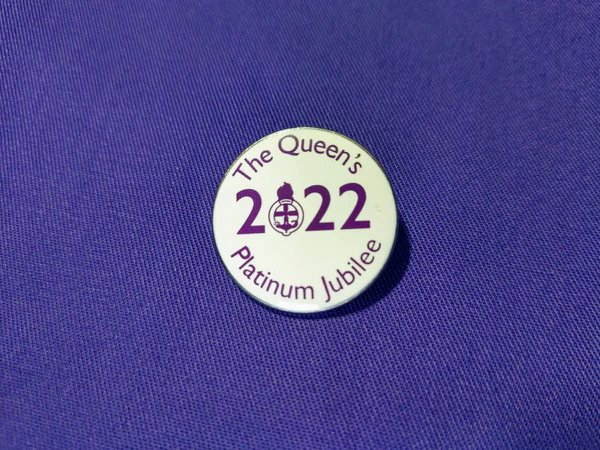 Supplies Update
As a result of our Supplies officer taking annual leave over the Easter Holidays, supplies hours will be as follows: Week commencing 4 April 2022 - Supplies will be open from 2pm - 4.45pm Monday to Thursday. Week commencing 11 April 2022 - Supplies will be closed and will reopen on Tuesday 19 April at 11.15am
In other news, Girls' Brigade England & Wales invited us to partner with them in producing a badge to commemorate HM the Queen's Platinum Jubilee. These are now in stock and can be purchased via our website at a cost of £1.95.
Latest News:
No recent Facebook posts to show