"If it wasn't for GB
I wouldn't be me.

I am unique, I have faith, GB really is the place to be!"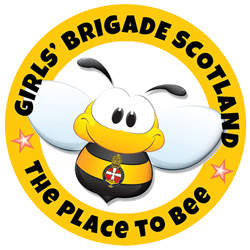 ⚠ GBS Supplies Information! ⚠
⚠ GBS Online Shop ⚠
The online shop is open now for badge orders. Please note that, due to COVID, supplies are lower than normal and orders will be fuffiled on certain days.
⚠ GBS Online Shop Information ⚠
Orders made in the GBS Store will be fuffiled on the following days in March: Monday 8th, Thursday 11th, Monday 15th, Monday 22nd Monday 29th
Latest News:
No recent Facebook posts to show