"If it wasn't for GB
I wouldn't be me.

I am unique, I have faith, GB really is the place to be!"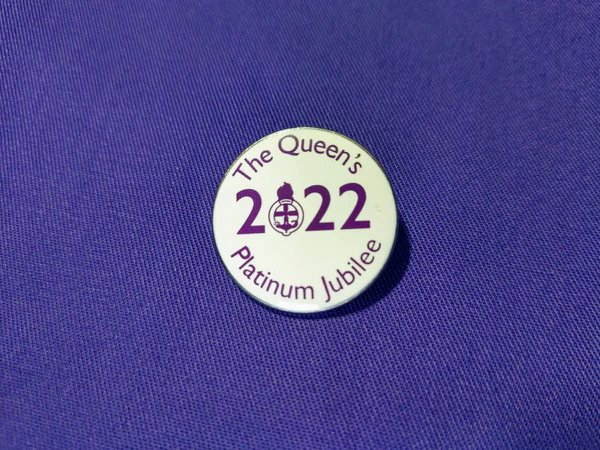 Supplies Update
In other news, Girls' Brigade England & Wales invited us to partner with them in producing a badge to commemorate HM the Queen's Platinum Jubilee. These are now in stock and can be purchased via our website at a cost of £1.95.
Latest News:
No recent Facebook posts to show